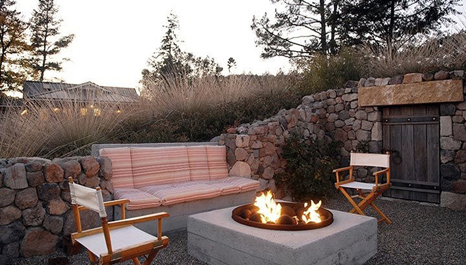 Gracie Construction is the result of my desire to put the heart and soul back into the construction process. Building compelling homes and structures is best done when a spirit of cooperation, intrigue and wonder is paired with strong craftsmanship, management and communication.
My personal involvement in each and every project allows me to stay close to my clients, the design team and the project vision.
The Gracie team works hard to provide fluidity, character and care to each of our projects. To this end, many clients have become personal friends as a result of the construction relationship.
I bring broad construction experience from my years as a builder, a profession I chose because of the joy I take from collaborating and creating timeless, thoughtful, meaningful structures.
Every project is a puzzle which can be examined and worked to find value, beauty and resource efficiency.